Irish-Scots-American rock'n folk'n roll!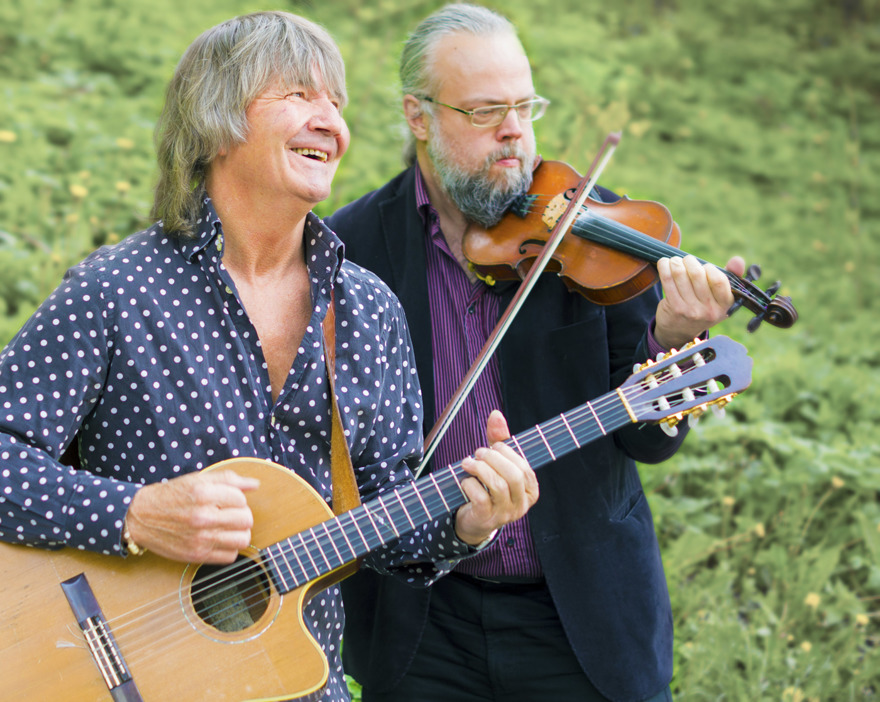 NEW ALBUM FOR SALE NOW!
Slàinte vocalist Billy Jones' new album "Roy on the Hill" is available for purchase now! Listen to it on Spotify or download it from iTunes Music Store or Amazon Music today!
Billy Jones' latest album "Roy on the Hill" - featuring his own songs and accompanied by many of the top musicians he's worked with over the years - is now available for purchase!

Stream it on Spotify, or download from iTunes Store or Amazon Music. If you prefer a physical CD, you can order it from Amazon Music as well. Don't forget to rate the album and write a review if you should so desire!

You're in for a treat!
Läs hela inlägget »