Irish-Scots-American rock'n folk'n roll!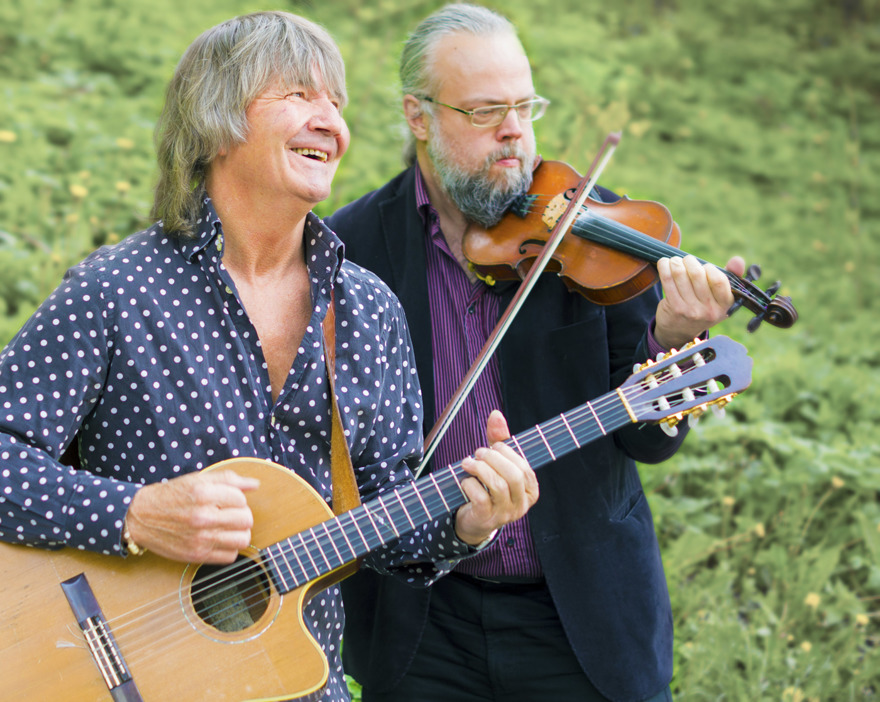 NEW ALBUM FOR SALE NOW!
Slàinte vocalist Billy Jones' new album "Roy on the Hill" is available for purchase now! Listen to it on Spotify or download it from iTunes Music Store or Amazon Music today!
On Friday the 10th of March Slàintes founder and front figure Billy Jones will release his new album "Roy on the Hill", where he sings his own songs accompanied by several of the musicians who have played in the band over the years. Pre-order it today by emailing billyatkinson69@hotmail.com

The release concert will take place at Sockerbruket in Gothenburg, address Sockerbruket 23. Welcome!
Läs hela inlägget »