The release concert for Billy Jones' lastest album "Roy on the Hill" on March 10 was a fun, successful and well attended event! Here is a video and a few photos from that memorable night. If you haven't purchased the album yet, you'll find links to a few online purveyors on the front page of this website!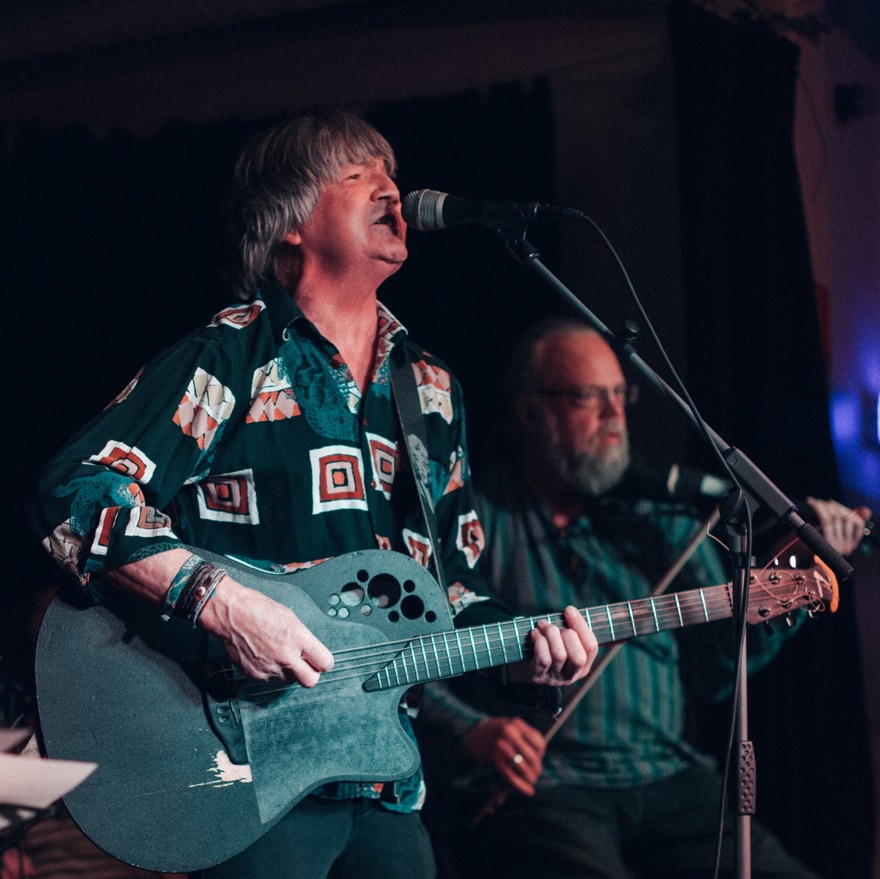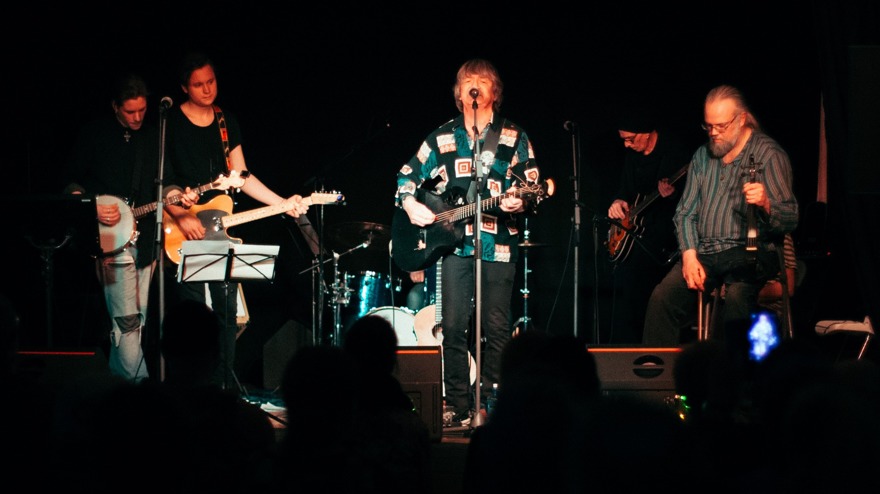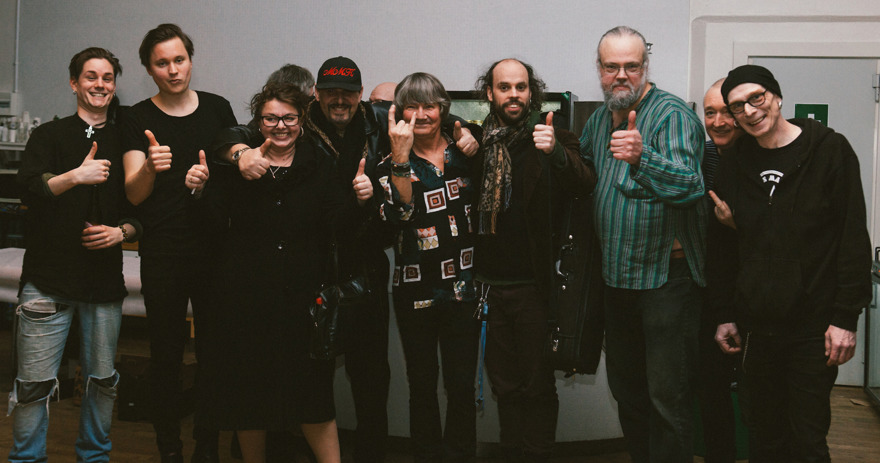 Läs hela inlägget »
Billy Jones' latest album "Roy on the Hill" - featuring his own songs and accompanied by many of the top musicians he's worked with over the years - is now available for purchase!

Stream it on Spotify, or download from iTunes Store or Amazon Music. If you prefer a physical CD, you can order it from Amazon Music as well. Don't forget to rate the album and write a review if you should so desire!

You're in for a treat!
Läs hela inlägget »
On Friday the 10th of March Slàintes founder and front figure Billy Jones will release his new album "Roy on the Hill", where he sings his own songs accompanied by several of the musicians who have played in the band over the years. Pre-order it today by emailing billyatkinson69@hotmail.com

The release concert will take place at Sockerbruket in Gothenburg, address Sockerbruket 23. Welcome!
Läs hela inlägget »